X (Pink)
X (Blue)

<< prev / next >>

X (Pink) and X (Blue) depict the enduring icon Marilyn Monroe (1926-1962).

These works were inspired by some of the last shots of the actress by Bruce Stern whereby she had drawn 'X's through any photographs she rejected (although they would be subsequently published following her death).

It interested me how in that case an 'X' was being used as an almost destructive, violent force to assert her opinion (which ultimately is then ignored) but also a very different meaning is represented by an 'X' - a kiss.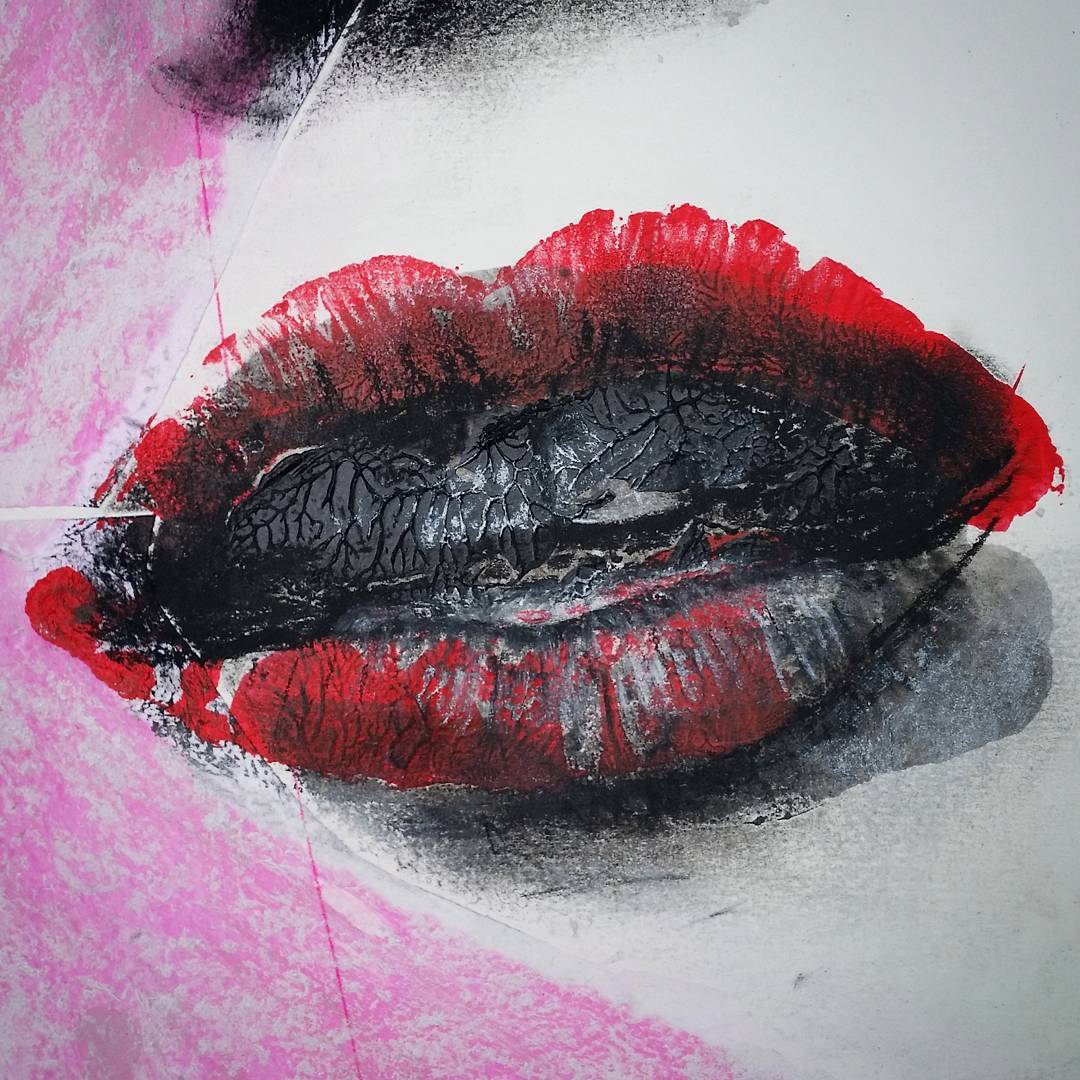 Each artwork:

acrylic, collage, Conté crayon, pen

61.5 x 55 cm

SOLD